Full-Service Lawn Maintenance Company
Your neighborhood lawn care professionals servicing Suwanee, Sugar Hill, Buford, Flowery Branch, and surrounding areas.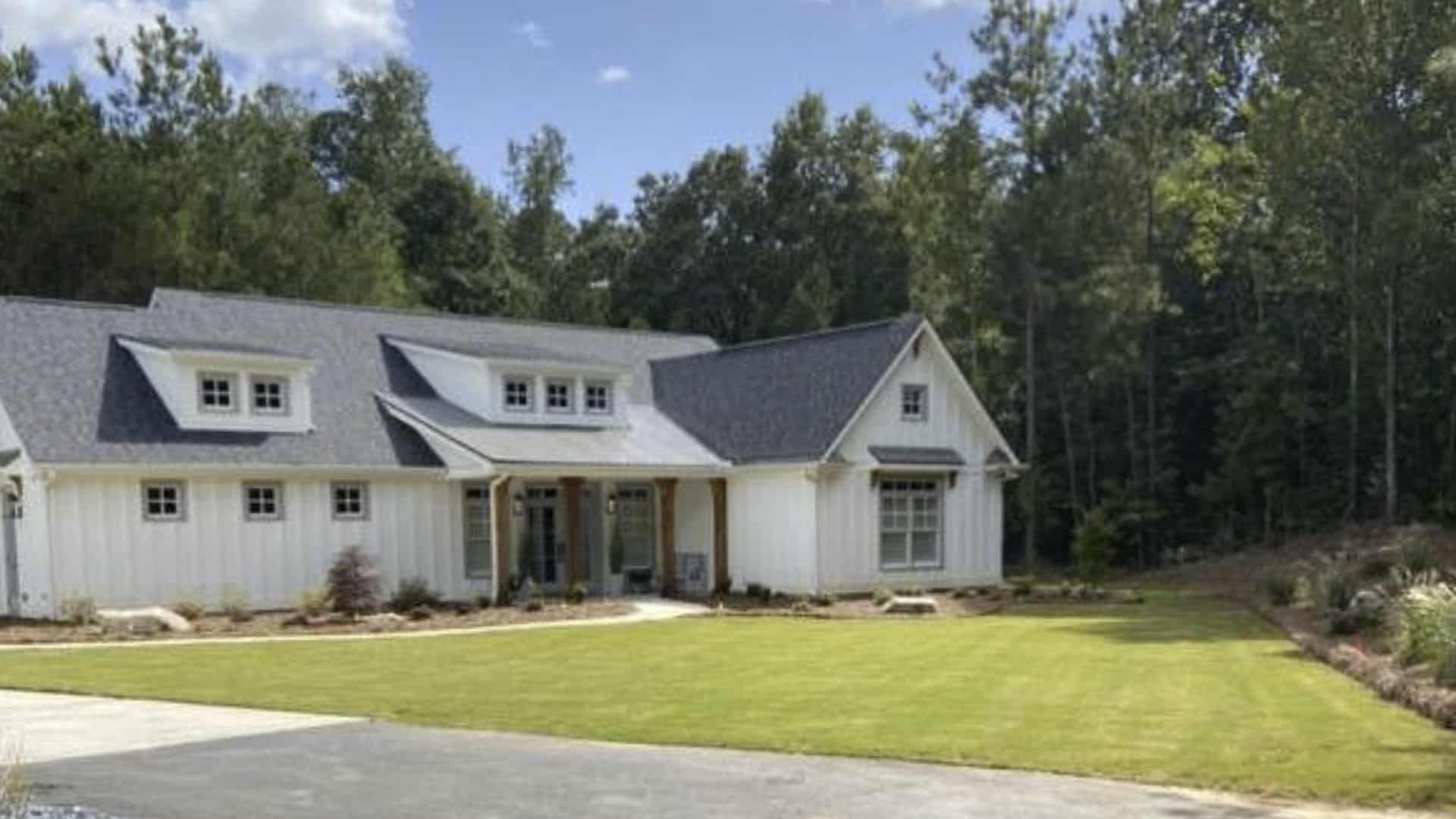 Are you a homeowner looking for affordable lawn care services?
We are Stepping Stone Lawn Care, an Atlanta-based, family-owned and operated, professional lawn care company ready to build a time-saving and cost-effective lawn care solution for your property. Offering consistent and professional quality results at competitive prices, we have the experience to tackle projects both large and small.
Stepping Stone Lawn Care takes pride in creating great-looking lawns for our customers. With Stepping Stone Lawn Care you will get the personal service that you deserve and expect from a professional lawn maintenance company.  The customer's satisfaction is always our first priority as we know our business' success depends on it.  Here are some lawn care services we provide.
Mowing
Edging
Weed-Eating
Blowing
Hedge Trimming
Pruning
Pine Straw/Mulch Installation
Stepping Stone Lawn Care is fully Licensed and Insured!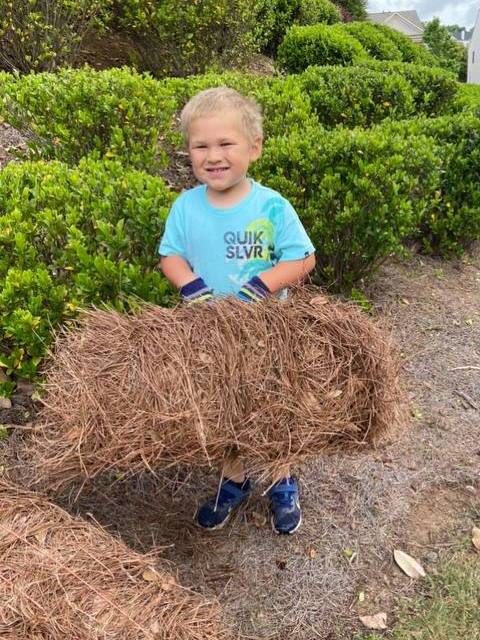 Flowery Branch
Lawn Care in Flowery Branch, GA
Flowery Branch Lawn Care
We provide lawn care in Flowery Branch and surrounding areas.
Buford
Lawn Care in Buford, GA
Buford Lawn Care
We provide lawn care in Buford and surrounding areas.
Sugar Hill
Lawn Care in Sugar Hill, GA
Sugar Hill Lawn Care
We provide lawn care in Sugar Hill and surrounding areas.
Suwanee
Lawn Care in Suwanee, GA
Suwanee Lawn Care
We provide lawn care in Suwanee and surrounding areas.
See what others are saying about Stepping Stone Lawn Care.
I recently had the opportunity to do business with Stepping Stone Lawn Care. This company is professional from beginning to end. I shopped and found their pricing to be very competitive, but the value received was outstanding. When I met with Chase and Tanner, we discussed my expectations, schedule, and pricing. Stepping Stone has exceeded my expectations on each level. They discussed all of the options possible as it related to our lawn care. Not only do they complete what was agreed upon, but they also bring any possible issues to our attention. They actually pay attention to your lawn, not just cut it! We have been using Stepping Stone Landscape for over 8 years and it is one of the best decisions we have ever made for our home. We would whole heartedly recommend Stepping Stone Landscape for any lawn care needs.
Stepping Stone Lawn Care has been caring for our lawn, maintaining, planting, mulching, and pinestraw, for our property for over 3 years and it always looks 'perfect' every single time! I am so grateful for you! You are hard workers and reasonably priced with no contract which is very appreciated. Thank you, for everything!
I don't like writing reviews, but this company deserves it. Really impressed with Chase and Tanner. I left them a voicemail that was returned within minutes. I discussed that we needed pinestraw and mulch freshening as well as regular lawn maintenance. They came right out and quoted me. The work was finished a few weeks ago and I couldn't be happier. My yard looks really great. Will be using Stepping stone lawn care from now on!
I have been using Stepping Stone for 3 years now and could not be happier with how great my lawn looks! They are professional, courteous, and always punctual. I highly recommend them!
Tanner was very friendly and helpful. The grass looks great and he on time.
Wanted to say thanks my yard looks amazing!
Frequently Asked Questions About Lawn Care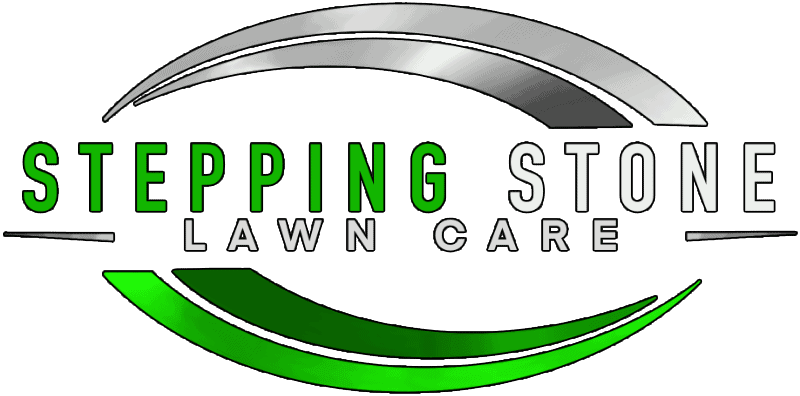 Flowery Branch & Buford, GA